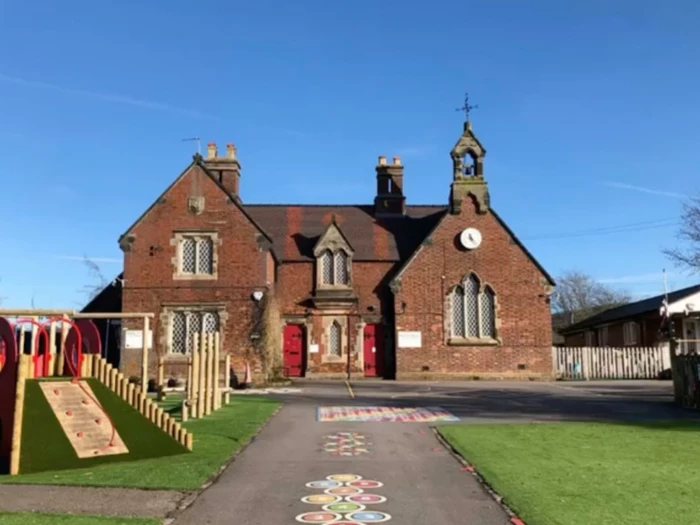 Here at Bosley St. Mary's we pride ourselves on our family atmosphere and nurturing environment. We strive to discover the unique gifts and talents of each child in our care, providing rich opportunities for growth and development academically, vocationally, socially and spiritually.
We are clear that aspiration is at the centre of everything we do and are guided by the words in Philippians 4:13, "I can do all things through Him who strengthens me." Our mission statement pays homage to our conviction that there is something potentially wonderful in every individual.
Our rural location inspires creativity. We are fortunate to have the beautiful countryside on our doorstep, giving rise to invaluable outdoor learning experiences. Through the common language of Christian values, our broad curriculum offer helps our children develop their ability to learn many skills to enable them to go out into the wider community as confident, independent and responsible young people, with a lifelong love for learning.
We had the privilege of joining the CDAT family in September 2021. Being part of the CDAT family of schools allows us to work collaboratively to ensure that children in our school receive the very best Christian education, whilst retaining the autonomy of our unique small school heritage.