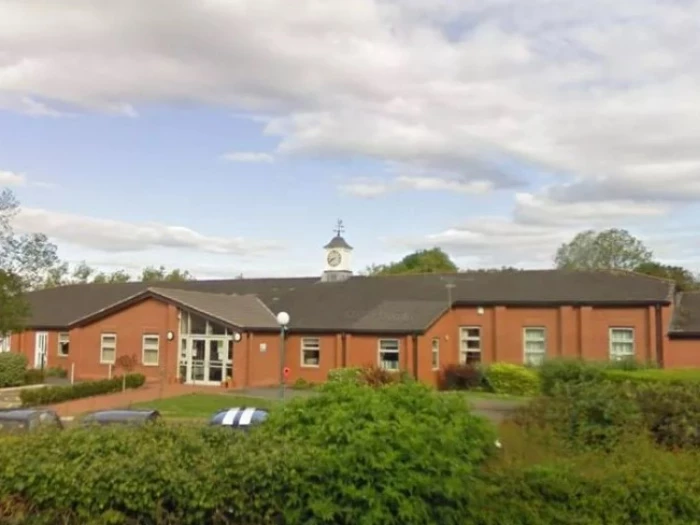 St Oswald's Mollington was formed in 1997 from the merger of 2 small primary schools and is set in a rural setting on the outskirts of Chester. Recognising its historic foundation, the school will preserve and develop its religious character in accordance with the principles of the Church of England and in partnership with the Church at parish and diocesan level.
The school aims to serve its community by providing an education of the highest quality within the context of Christian belief and practice. It encourages an understanding of the meaning and significance of faith, and promotes Christian values through the experience it offers its pupils.
As school our Christian vision which reflects our individual context of 'Love Your Neighbour' and this forms the basis for all our work at St Oswald's. AS a school we have always had a very strong Christian distinctiveness tradition and have always worked closely with the Diocese. In May 2023 we converted to academy status and joined CDAT. IN the 12 months before this we had already ben working with the trust as our conversion process took place. We are proud to be part of the Trust and are looking forward to working closely with the other schools to develop staff professionally and to improve outcomes for all our children. Crucial to making the decision to join CDAT was the belief that it held Christian values in all areas of its work that align very closely with our own school values.
As headteacher I have nearly 30 years of experience in primary school teaching and leadership. I have been proud to lead this school community since 2014 and am looking forward to leading it through the next stage of its development. We have a clear vision for our school which focuses both on high attainment, progress and expectations but also a commitment to holistically developing all children to be the next person they can be. We have an experienced, skilful and committed member of staff who have the best interests of the children at their heart.
We are looking forward to continuing our journey of school development by working closely with CDAT and taking advantage of the opportunities that being part of a successful multi academy trust offers us.